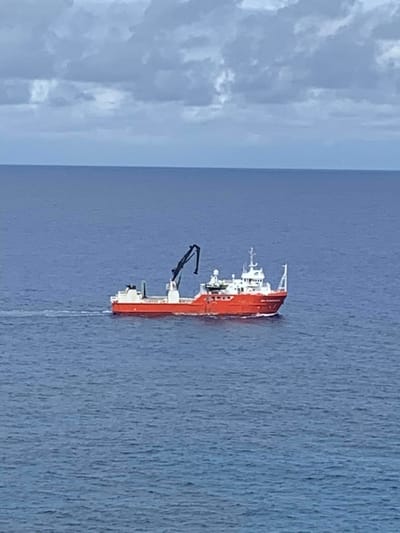 Postage from Pitcairn Island to 5 category destinations have been calculated into price of the Honey.
Tracking for each parcel is included too.
NZ rates for parcels sent will be added.
Our Parcels will be packed and ready to go prior to 4 working days before the ship arrives so as the Postal staff as well as Bio security/Department of conservation can do the paperwork for the zoosanitary forms that have to be attached to the Boxes of Pitcairn Honey.

Thank you so much.